Start Your

AliExpress
Dropshipping
Business
Build a store by yourself
Start your own store with the best dropshipping plugin for AliExpress!
We create a store for you
Start with NO problem and with NO dropshipping experience!
Why Dropshippers

Use Ali2Woo?
Flexible Solution for
AliExpress Dropshipping
Our goal is to make the best application for AliExpress Dropshiping and Affiliate Business.
For comfortable work with our plugin, we created a special Chrome extension that allows you to import products directly from the AliExpress website. However, all plug-in functions are available without using the extension. You can use the extension if you prefer.
For those who like to use regular search, we also provided the ability to search and import goods directly from the WordPress Dashboard.
Our dropshipping solution is better than competitive applications so that to synchronize the product you do not need to constantly keep your Chrome browser running. In our plugin synchronization will occur in the background without your intervention.
Our support team is ready to help with
AliExpress Dropshipping
We not only make the most technological solution, but we also want it to work stably and reliably.
If you have technical difficulties, you can always contact our support service, and our highly qualified experts will try to help you.
If you have any ideas or suggestions for improving the functionality or adding new features, we are ready to discuss them.
We appreciate the feedback you give us! Every client is important to us!
Start a
Dropshipping
Business
Ali2Woo is AliExpress dropshipping solution to run your own dropshipping business successful. Don't worry about price and stock synchronization, the Ali2Woo plugin takes them under control! And our support center and knowledge base will help you to set up your store quickly and start your sales fast.
Start Your Dropshippers
Business in a Few Steps
Get your dropshipping store
Our team create your webstore
We help you select the profitable niche
We create a unique design for you
We help you step by step
No work and no experience from you
You get a ready-made business!
Starts from US $299.00
(one time payment)
Get your Ali2Woo plugin
Easy to install and config
Import any products from AliExpress on ONE click
Import unlimited products
Place unlimited orders
Set profit margin where you want
24/7 sales with full automation
One time payment
of US $42.00 $35.00
Here's what our customers say: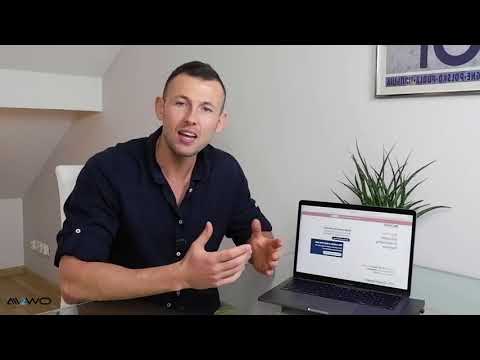 Chris

Hi guys, My names Chris and you could say that I'm a little bit of a drop shipping nerd. I've been using drop shipping to fund lifestyle...
Sam

Hey guys! I switched to Ali2Woo dropshipping plugin when my business almost crashed because I used a dropshipping tool that couldn't synchronize...
Ciprian

Hello, I'm Ciprian and I'm from Romania. I launched a dropshipping store and chose the sport products as my niche...
Nikki

Hi there! I'm Nikki and I am from the UK. I started my dropshipping business for smart fitness wearables about 3 months ago using the Ali2Woo plugin...
They tried it and liked it!
Best Aliexpress plugin!! Super easy to use and makes finding, adding and selling products extremely easy!! Highly recommend!!!
I love your work and the deep attention to detail, I've been shocked when i preset the fulfil button on the woo-commerce orders. it did every ting i had just to press place order.. oh my god…
buy the way,I've bought another plugin today, WooCommerce Variation Swatches Images
every thing is exceptionally well done.
Like this dropshipping plugin and its support :))
We've been using the plugin for about a year now and it is working perfectly.
The Best Dropshipping
Products of
Popularity
Dropshipping
Secret and Tips
Are You Ready to
Start Your Dropshipping
Business Today?